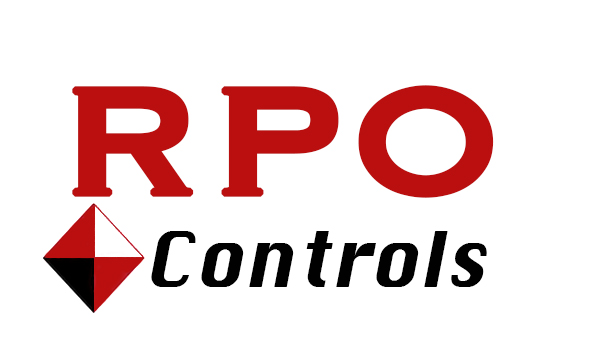 For over thirty years R.P. O'Connell has been selling, installing and maintaining Delta Controls Building Automation Systems (BAS). We deliver total building automation solutions for projects in commercial office buildings, K-12 schools, higher education, hospitality, healthcare and industrial/manufacturing facilities. We are the local exclusive Delta Controls Partner responsible for Massachusetts, Rhode Island and New Hampshire.
Delta Controls is at the forefront of Building Automation Systems (BAS). A global industry leader with a track record of delivering fully integrated native BACnet building solutions encompassing HVAC, Lighting and Access, they have installed projects located in more than 80 countries around the world.

Whether you are an Architect, Engineer, Contractor, Property Manager or Building Owner, R. P. O'Connell has the right Facilities Management Solution for you. To communicate with one of our Controls Engineers or for information regarding our current projects, past projects and references please call us or contact us here.

JACE® 8000 Controller
The JACE 8000 is a compact, embedded Niagara Framework®-based controller and

server platform for connecting multiple and diverse devices and sub-systems.
With internet connectivity and web-serving capability, the JACE 8000 controller
provides integrated control, supervision, data logging, alarming, scheduling and
network management. It streams data and rich graphical displays to a standard web
browser via an ethernet or wireless LAN, or remotely over the internet.

Click on the Delta Niagara logo for more information.